JMM TRADUÇÕES is a world-class Brazilian translating company specialized in the Portuguese and English languages. Owned by the certified translator JOÃO MORIS and the translator/interpreter WAYNE SANTOS, both with over 25 years' experience in the Brazilian market, JMM TRADUÇÕES provides its clients with a wide range of exclusive translation services enhanced by our high level of professionalism and efficiency. We work with a team of highly qualified Brazilian and native English translators and proofreaders. Our motto is: "Knowledge and Competence to deliver Quality".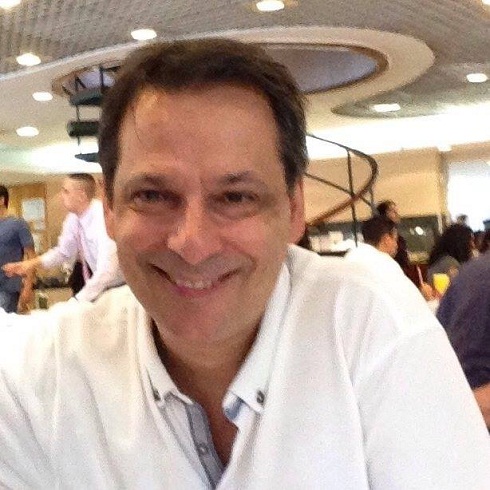 João Moris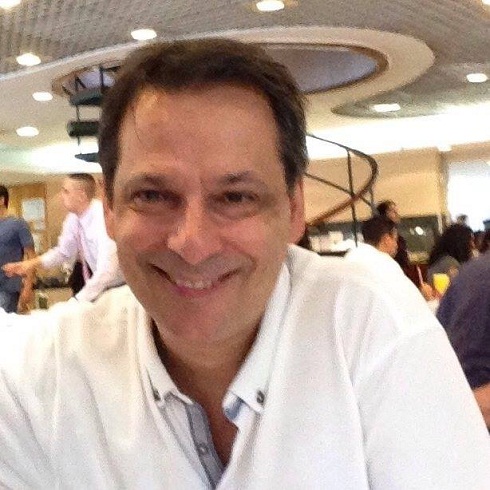 Is a Brazilian translator and journalist who has rendered professional English services to companies and business professionals in various industries in Brazil for over 25 years. John has a bachelor's degree in Media Communications from the University of São Paulo and he also graduated as Translator and Interpreter from São Paulo's Alumni Association. He acquired his mastery of the English language in his travels to English-speaking countries, having lived in the USA, UK and Nigeria. He also visited Australia, Canada and New Zealand, and as well as perfecting his language skills, he assimilated much of those countries' cultural values. John is a sworn translator certified by JUCESP (São Paulo State Board of Trade) and is also a member of ATPIESP (São Paulo State Certified Translators and Interpreters Professional Association). As a volunteer, he works as a member of Associação Palas Athena, where he participates in transdisciplinary educational and social programs based on ethics and Gandhian principles.
Wayne Santos
Is a Brazilian linguist and a lover of foreign languages – especially English. He has been a JMM TRADUÇÕES partner since its inception and has worked as a translator and interpreter for over 25 years. He traveled to and lived in various English-speaking countries around the world. Wayne holds a degree in Psychology from Petrópolis Catholic University.
We deliver the following regular and certified translation services in both English and Portuguese:
TRANSLATION SERVICES
- Bilingual magazines and catalogues
- Corporate reports
- Promotional leaflets and folders
- Newsletters and press releases
- Websites
- Academic papers and dissertations
- Translation revision and quality assurance
CONTENT PRODUCTION
- Specialist texts from client briefings
- Website localization services
- Audio-video transcription and translation services
- Assistance in writing e-mails, letters, messages, etc.
- Academic and professional résumés
- Application for study abroad programs
- Tips for writing essays, reports and presentations
We offer translation services in various knowledge areas, among which:

- Accounting
- Advertising & Marketing
- Arts (Visual, Music, Drama and Dance)
- Cinema and Audiovisual Language
- Chemical and Processing Industry
- Construction/Engineering
- Corporate Communications
- Dentistry & Orthodontics
- Finance & Economics


- Information Technology
- Legal Contracts and Documents
- Medicine/Pharmaceutical Industry
- Energy
- Pulp & Paper
- Real Estate & Architecture
- Social Responsibility
- Sustainability/Environment
- Telecommunications

Some of our main corporate clients include: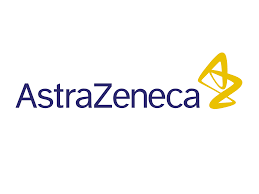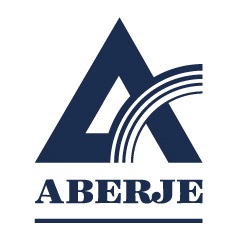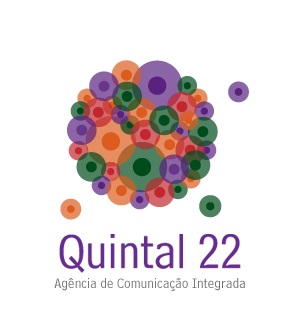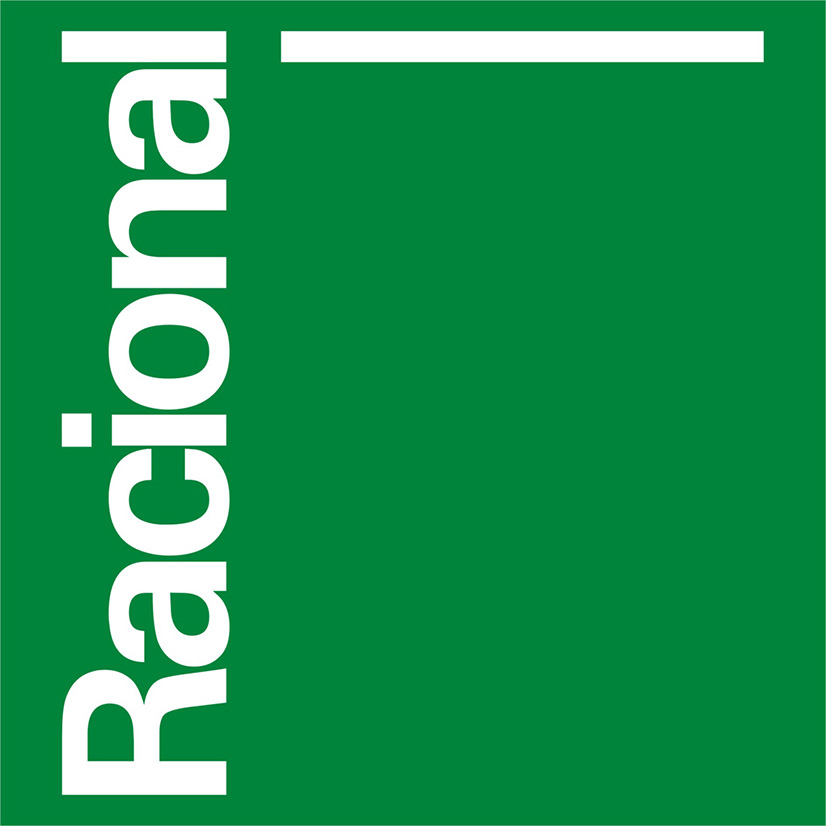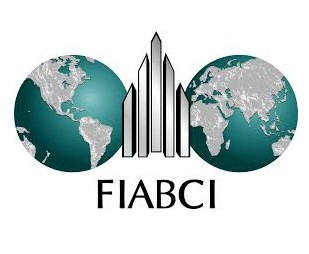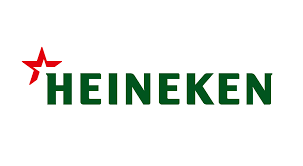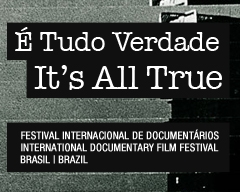 (+5511) 3283-2135 (landline)
(+5511) 99607-2435 (whatsapp)